New to Investor Relations? From constructing a story to drafting the press release, scripting the call, and preparing for Q&As, these are some of the best practices for earnings that can guarantee you have a successful earnings event.
Control the narrative
Engage your stakeholders, key analysts, and potential investors to find out what topics and concerns are of the most interest to them well before your event. Also, monitor trends within your industry so you can speak to what's happening compared to others. You can also analyze your competitors' quarterly results and earnings call transcripts. This will influence how you shape your message, so you are in charge of how your information is interpreted.
Be consistent, confident, and authentic
Your audience needs to trust what you are saying and be able to easily understand your message. When presenting financial data, use a sincere and direct voice that is true to your company's brand. Be forward-looking and realistic about your current position and strategies to instill trust in your company. Use a balanced and approachable tone that is never defensive.
Bring your results to life with visuals
Guide and engage your audience using core elements of your company's key messages that outline your points and takeaways. Strong visuals such as infographics, slides, and video clips help present your company's financial health and critical strategic points in an engaging way. Don't forget to incorporate your logo, images, and colors to reinforce your brand.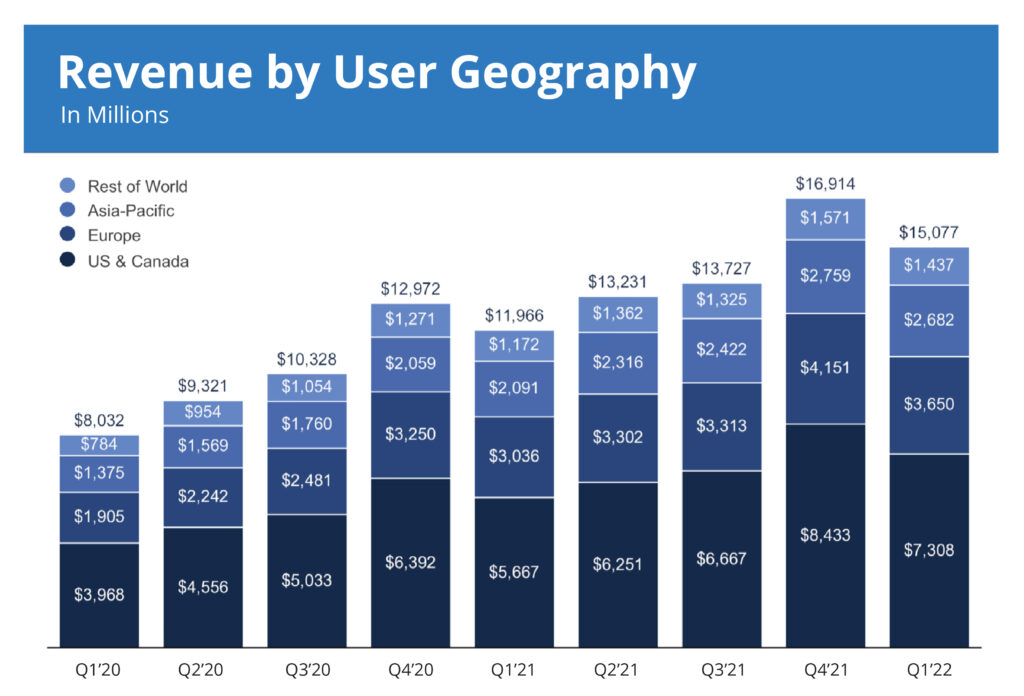 Be transparent and look to the future
Investors typically seek a deeper look into your financials in order to feel confident about the company's future. Make sure to give context to your financial results and incorporate forward-looking discussion on what's driving trends. Showcase opportunities and segment details to help fuel a more focused conversation and reduce clarifying questions your audience might have.
Make an impact with concise and consumable information
Provide accessible information for potential and current investors and analysts to find, understand, and interpret. This means structuring your event with clear titles and concise performance overviews. Also, use bullet points and bolded headings to highlight key performance metrics and their drivers and hyperlinks to allow readers to access additional information.